Welcome to Siberian Huskys of San Diego!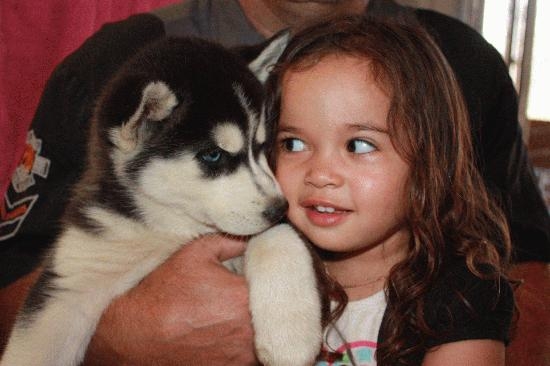 We do NOT deliver or ship our pups.

Deposits:

Litter information is promptly posted when a new litter is born. You are required to make your selection when pups are 4-6 weeks of age. If for any reason you don't want to make a selection from a particular litter, you can move your deposit to the next litter.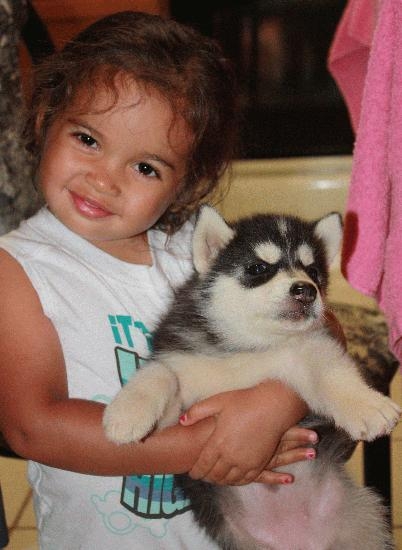 Your Deposit will hold any pup up to 8 weeks of age, however we MUST have payment in full prior to pickup of pup at 8 weeks of age.

Deposits are non-refundable, however they may be moved to the next available litter.

Our puppies are between $700-$1500 each there is a $50 multi-dog discount on the next pup that you purchase from us.
---

Looking for a great way to have family fun in the beautiful San Diego weather without breaking the bank? Give us a try! We rent Jet Skis all day at a remarkable price. Our Skis are fast, fun, and well maintained. More Info
Follow on Facebook: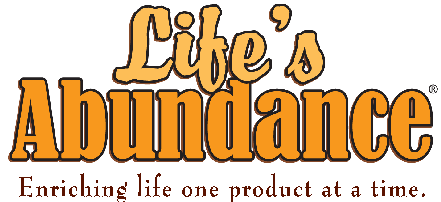 We are offering Our New 8-Year Limited Lifetime Guarantee on Any Pup we sell where the Owner Continues to Feed this Premium kibble to their dog.
Click Here
Puppies Available: