Owning A Dog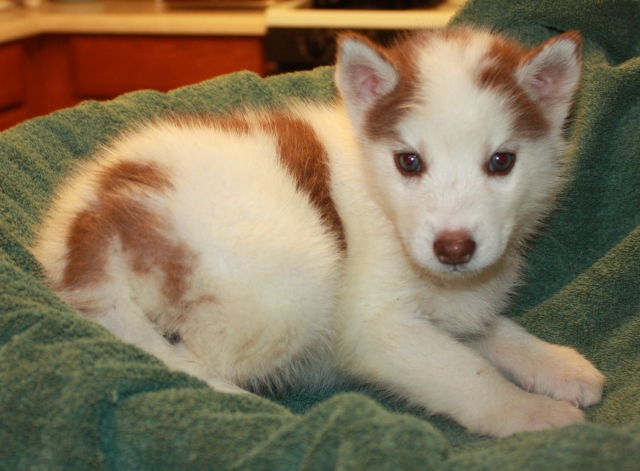 The first thing that should be mentioned about your responsibilities as an owner of a dog is that you now have a new addition to the family which demands care and attention. Before you purchase a dog, make sure you are willing to make a lifetime commitment and the sacrifices necessary to provide for this animal. Dogs don't need much to survive, however many people ignore the most basic needs of a dog.


1) Love and Affection - Huskys are a smart breed, and they are also very sensitive. They will do most anything for attention, even negative attention if they can't get any other kind. They look to you for guidance as their "pack leader". You provide for all your dog's needs, including leadership, and he/she in return serves you. Be careful not to allow your dog to rule you, as this is not a good situation for either you or your dog. A secure dog is one that knows he is loved, adored, fed and most importantly knows he has one or more leaders who he/she can trust with their lives.
2) Exercise - dogs need daily exercise to expend the energy they accumulate each day. If this energy is not expended, they will find things to do with it, and it probably will not be the things that you will appreciate. Ninety Percent of behavior problems can be eliminated by taking your dog on a daily walk. The length of the walk depends on the age, size and energy level of your dog. Typically you will walk in one direction until your dog gives in and is willing to follow you, then turn around and head home. The most important need of a dog is love and affection. Except for extreme cases most people who report having a problem dog that does not listen, cannot be housebroken, or chews on household items is due to not getting attention and/or exercise. The size of your house or yard is not as important as your commitment to exercise and interact with your dog on a daily basis.
Follow on Facebook: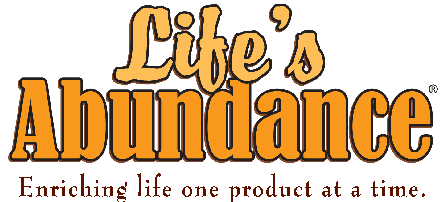 We are offering Our New 8-Year Limited Lifetime Guarantee on Any Pup we sell where the Owner Continues to Feed this Premium kibble to their dog.
Click Here