Hi Kevin and Susie,
Matt and I adopted your sweet little Angel and turned her into our precious little Sunshine (aka: "Sunny")
The search for our first puppy has been a long one. We started looking into getting a husky about 2 years ago and had, had little luck finding what we were looking for. Our patience was wearing but we were determined to find a puppy that fit just right into our crazy life.
Frequently we would check into websites and classifieds trying to find the puppy for us. It always seemed that we would find a litter a little to late.
Unfortunately my Grandfather passed away this past Thursday and this last week had been really rough for my family. On Friday night Matt my sister and I were playing on the Internet trying to find things to keep our minds distracted. I decided I would check SignonSanDiego and see what the classifieds had to offer as far as puppies (This is something I had done often and never had any luck so I wasn't expecting to find anything.) Much to my surprise your listing was right there and she was exactly what we were looking for. The next day we found ourselves driving home from Ramona with finally our sweet little puppy. Her name fit her so perfect! Sunshine! Instantly we could tell that she had such a Sunny personality and has truly been a light to my family and I in this dark time.
She's adjusting great and already had made her self at home and picked out her favorite of the toys. She 's our little shadow always at our feet and wanting to know what we're up to at all times. We're truly grateful to have her brought into our life's and will cherish her dearly.
We wanted to write you and just say thank you. Thank you for letting us take a little piece of your family's life and making it into a big piece of ours!
We look forward to all her future changes and will be talking to you in a couple weeks when it comes time for her next shots.
Love and Blessings,
Matt, Megan, and Sunny
Follow on Facebook: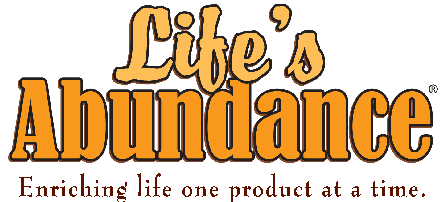 We are offering Our New 8-Year Limited Lifetime Guarantee on Any Pup we sell where the Owner Continues to Feed this Premium kibble to their dog.
Click Here